La Digitalisation
est plus proche que vous ne le pensez.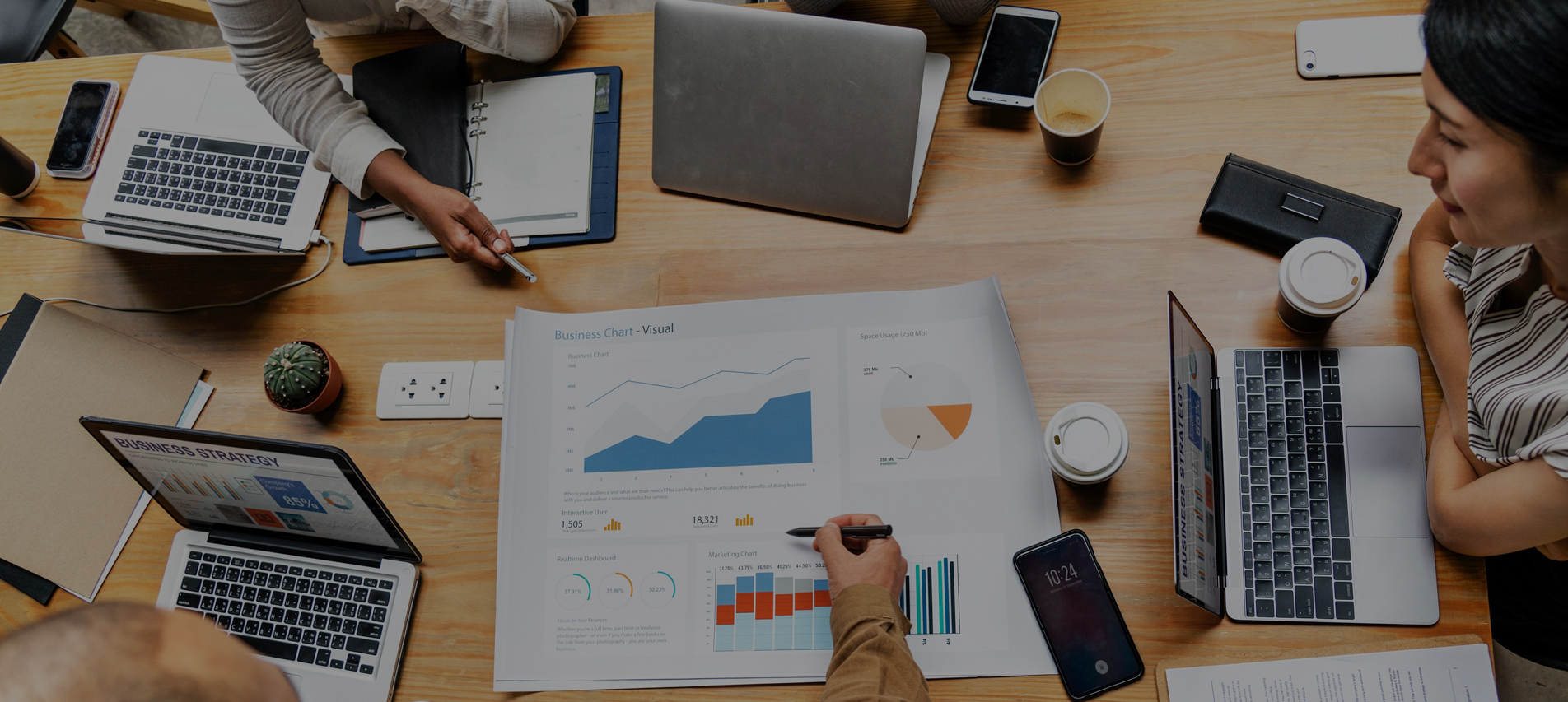 La Digitalisation est plus proche que vous ne le pensez.
About us
Solve IT is a software publisher specializing in the design of services, ERP solutions for businesses as well as innovative solutions, Web and Mobile applications Solve IT develops and integrates the very functionally rich ERP Odoo. Our technical and functional experience has allowed us to develop a solid competence allowing the company to cover all its needs as a business application on a domain.
Commercial
Document management and editing (quotes, purchase orders, delivery slips, invoices, credit notes, etc.), Recovery monitoring, Payment monitoring, Purchasing and sales operations, Lead, opportunity and prospecting management.
Pay
Management and follow-up of wages and advancements, Management of attendance and monthly and daily clocking, processing of payslips and recoverable salary statements, management of CNSS, insurance and employer declarations, Editing of payroll statements, etc.
Accounting
Edition of financial statements, Management of fixed assets and amortization, Monitoring and forecasting of the cash-flow, edition of the Chart of Accounts, journals and detailed trial balance, Dashboards, etc.
Stock
Management of stock operations, Inventory management, Management of stock supply rules, Management of stock strategies…
Taxation
Employer Declaration, Suspended Sale Declaration, Suspended Purchase Declaration, CNSS Declaration, Tax Package
CAPM
Planning of manufacturing orders, Management of ranges, Management of nomenclatures, Management of subcontracting, Waste management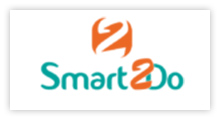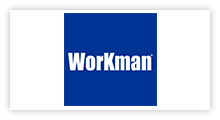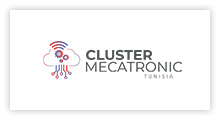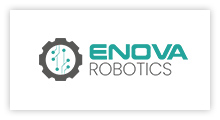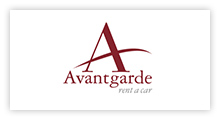 you have an idea
Go quickly to the DIGITAL world